A hidden inn in a village for Amami Oshima
A village away from the hustle and bustle of the city where the air of nature flows slowly
予約
prana
Prana is translated as "breath" in yoga.
It exists like air inside and outside of our body.
You can feel the gradation of the cobalt blue sea, the private beach of white sand, the perfect stars, and the sun rising from the horizon.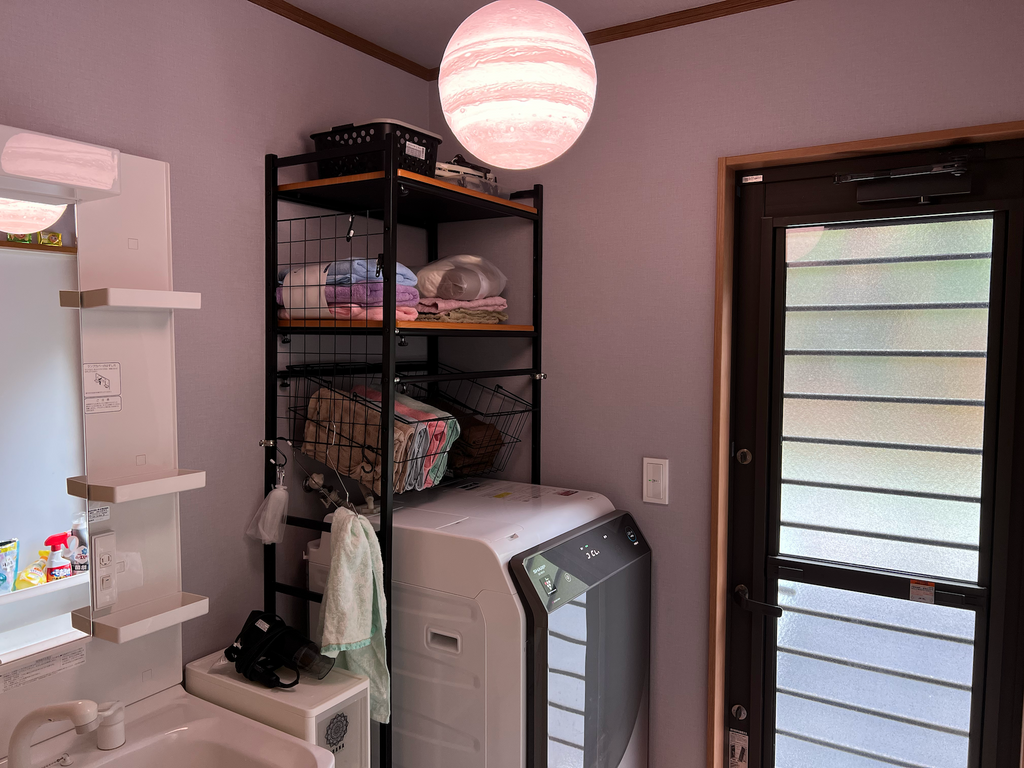 Guided by local fishermen
This is a special tour guided by a local fisherman!
Especially recommended tour is the most popular private beach tour (P・B)!
P / B tour is a beautiful beach with no one, you can experience lunch and snorkeling!

On the private beach, you might be able to eat fresh seafood caught by a fisherman guide!?

At night, the fisherman guide may bring you freshly caught seafood such as a BBQ at Cottage Prana!
Makoto Yamada
Introduction of PRANA manager and fisherman guide.
After graduating from high school on the island, I have been doing submarine fishing and mozuku farming for over 20 years. I'm a hard-working Uminchu!
We will tell you about the charm of Amami and the fun of the sea!
access
15 minutes by car from the airport.
Straight along the coastal road heading north.
Because the entrance is narrow, we recommend using a light rental car.
MORE